If you're using Ezoic on your sites, then you've likely noticed that they've been stepping up in a big way in recent months.
And, they're back again to kick off some pretty great stuff for 2022.
The best part? It could result in some extra cash in your pocket.
You like cash, right?
I've got all the deets for you below.
**And as always, I'm an affiliate marketer and this post probably contains affiliate links, meaning I will be compensated if you make a purchase after clicking on my links
Community Top Performer Awards
So, what's going on here is the new Community Top Performer Awards from Ezoic.
The details: Ezoic publishers (that's you! if you're using Ezoic) are eligible to apply to be Community Top Performers for the chance to win a grand prize of 50% of their January revenue and co-branded Ezoic merchandise with their website logo.
Obviously, I'm partnering up with Ezoic to bring this prize opportunity to readers of this very site.
They even made me a shirt with the Skipblast logo to show you what it might look like if you win.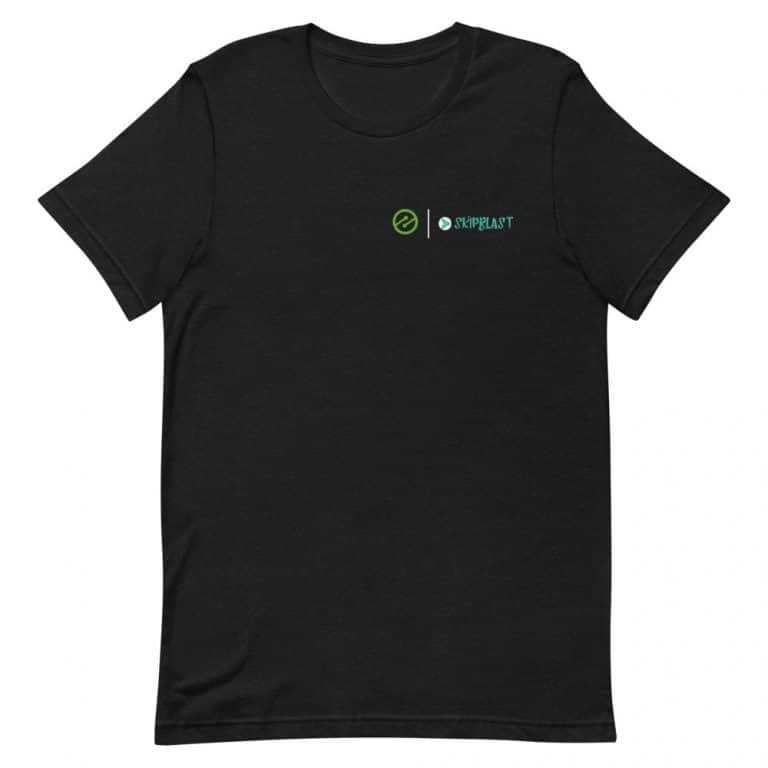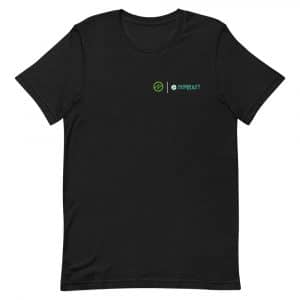 The Basics & How To Enter
You just need to do one thing – Complete the application form and select which community you are a member of (Skipblast is what you select).
Application –> click here
You can find complete terms and conditions here.
Deadline
If you are running Ezoic ads on a site, then you can apply to be MY Community Top Performer until Dec. 31, 2021 at 11:59pm (PST time zone).
How winners are selected
Ezoic will select winners based on entries and the entrants' site traffic/revenue growth.
And there is one winner per community.
Ezoic will notify me who the Skipblast community winner is before Jan. 7, 2022.
And I'll make an announcement right here on this site on Monday, Jan 17 announcing the winner!
Prize
Co-branded Ezoic merchandise with winner ' s site logo, and a bonus of 50% of winner's January earnings.
The tl;dr
If you use Ezoic on at least one site, then you can enter to win 50% if your January earnings and a cool t-shirt.
This is the link to enter to win.
You have until 11:59pm PST on Dec 31, 2021 to enter
Just select Skipblast as your community for your shot at the prizes!
I'll be notified of the winner for this community and share it on this site on January 17, 2022.
Hey, I'm Shawna. I make a living working from my laptop in places like London, Sydney, Dubai, Rome, Oslo, Bangkok, Las Vegas, Barcelona, and Amsterdam. I share how I do some of that on this website.