This year has been one full of changes for me. I sold everything that I own, except for what fits into four suitcases and a couple of boxes in a storage unit.
Then, I set off with a one-way ticket to the Netherlands to start fulfilling my dream of moving abroad and living in Europe.
I sold my higher earning sites. I sold some of my oldest sites; sites that had been my baby for 3+ years. Selling all these sites put me in the unique position of having a large chunk of cash in the bank (meaning I don't have to do any immediate income earning) – and that gave me the time to really think about what I want to focus on with my new sites.
And since you're probably reading this because you're into the whole websites and online business thing, this is the most important change that relevant to you –  I completely changed my thought process and mindset before starting new sites/businesses.
I'm telling you this because as I've been coaching and consulting for people this year, I've shared this mindset change with them – and it seems to be pretty valuable for every single person that I've told. And I'll tell you what that is in a moment, but first let me explain my previous mindset.
My Previous Mindset When Starting New Sites and Online Businesses
I think that the old way I did things is typical of most people doing this online thing.
You find something that people are already making money from, or you think will make you some nice bank, and then you start throwing shit at the wall to see if it sticks.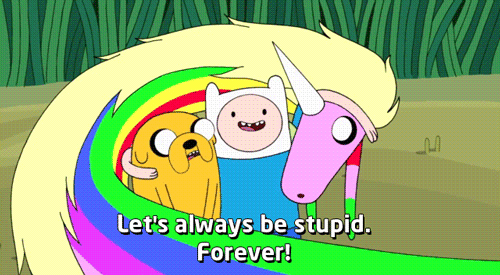 You can make plenty of money that way. That's why it's the way that I've always worked.
Probably the same is true for you.
But it also means that I've been creating sites on a lot of stupid shit that I have zero interest in personally.
Sites that never really had the potential to grow into something amazing for me.
Here's some examples of niches that I've had sites in, where I have zero interest in the topic:
golf (which I seriously hate)
weight lifting
weight loss
debt reduction
pregnancy
kids toys
baby care tips
lawn care (my "lawn" in Vegas was a few palm trees, a cactus, and some rocks)
showers
puppy care (they're cute, but writing about them is no bueno)
There's a ton more of these niches that make my eyes bleed when I have to write about them, but I think you get the gist.
And, it's hard to scale a site with info products, your own products, etc. if you have no real interest in doing it.
What's worse is the number of these types of sites that I started, and kind of just let die off. All because my interest in them was non-existent.
But wait, you say, that's what outsourcing is for and getting a team, and all that shit that gurus shove down your throats about scaling with your onlinejobs.ph team of VAs!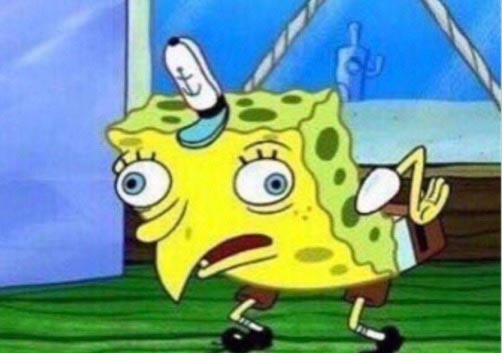 Yes, Jan, you can make a fuckton of money by pouring a fuckton of money into freelance writing teams, link building teams, etc.
But most of the time when we're doing this little exercise we're only building a house of cards. Hell, I've sold plenty of those for nice bank. You may have as well.
It's short term.
And I realized that I don't want short term for the future.
I want something that grows into a fucking amazing online property – something that is more than just an affiliate site.
And to do that, it needs to be something that I'm interested in. But sometimes when you create work out of genuine interests, it becomes a chore.
So, how you can avoid that while still being on the anti-house of cards path?
One Simple Question That Can Change Your Path
Earlier this year I was going to enter the CBD niche. I was living in Vegas and weed/CBD is legal there, so I had lots of resources at my disposal.
I was regularly visiting my local dispensaries (and I knew I was moving to Amsterdam), so I thought starting a site on it would be a good way to work on something I was interested in plus give me a way to write off some of that expense.
Hell, why not go all in?, I thought, so I also bought a weed domain at the same time as the CBD one.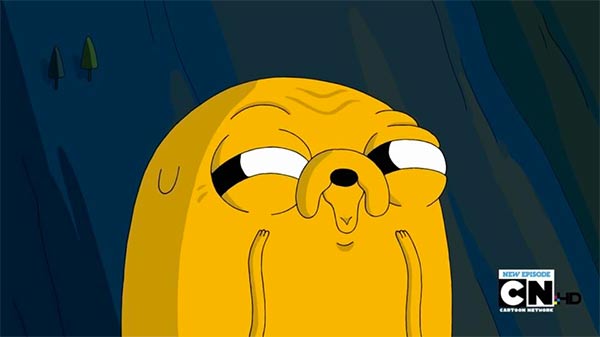 I never started either of those sites.
I know how much money there is in those niches, which is what initially attracted me to them. But something caused a shift in my mindset not too long after getting those domains.
I realized that I was not really moving forward – more like treading water in the same place for the last 10 years.
My focus needs to be on planting a seed that can grow into something magnificent instead of something that makes a bit of cash until the next Google update rolls around…if I don't sell it first.
I got to this place by asking myself one simple question.
Do I want to still be doing this in three years?
That's it.
If you're all about ranking and banking, then you're probably thinking that I'm crazy. It's okay, I have those days too.
Doing things the right way in an attempt to build a real business with a real audience with multiple streams of revenue (and traffic) takes a hell of a lot longer than throwing lots of links at a site with okayish content (that was a lot faster to produce).
But if you do things the right way from the beginning, then you don't have to go back and fix them later on.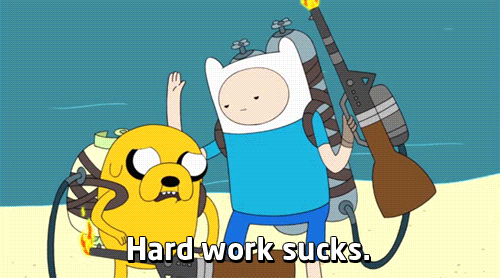 I was recently shown this income report from a couple of travel bloggers who've managed to scale up to $5K/month in a short amount of time.
You can see that they started out one way, then had a bit of mindset change, and are now thriving. Good for them!
My favorite thing from this income report is the first thing they note that didn't work well for them when growing their site –
Making the site impersonal by writing content solely for Google (we were trying to write buying guides and it was soul-sucking).
There's no denying that a site full of those soul-sucking buying guides can get you a nice, comfortable life…even if you want to move that life to a more expensive location, like Amsterdam.
But it's not a smart long-term play.
And it's definitely not a fun long-term play. I've been creating this type of shit for a decade now, so I know what a drag it is.
That's why the new sites that I've started this year have all been things that I can see myself still working on in three to five years.
If you need cash with a quickness, then I don't blame you for cranking out sites full of stuff like 'best curling iron for thin hair' that no one really wants to read (or write).
But if you are feeling some burnout or want to build something bigger than just an affiliate site, then I suggest that you work on changing your mindset as well.
Think about building a digital empire instead of an affiliate site.
Something that is massive in your niche. Something that you can grow with real world products. Something that you can actually work on for the long term and enjoy.
I think we affiliate SEOs have a lot to learn from travel bloggers and personal finance bloggers. Each group puts their all into a site on a topic that they are passionate about. They build multiple traffic streams, monetize with various methods, and they seem to really enjoy their topics.
And a lot of them are earning a hell of a lot more monthly than affiliate SEOs.
As affiliate SEOs, we have something that a lot of traditional bloggers don't – SEO skills. Just think of the possibilities awaiting you if you combine your SEO skills with what those bloggers are already successfully doing.
And think about how much more valuable a site like that will be when you're ready to flip it.
So, before you start that next site, ask yourself if you'd like to still be working on it in three to five years. The answer might surprise you and change your whole path going forward.
Hey, I'm Shawna. I make a living working from my laptop in places like London, Sydney, Dubai, Rome, Oslo, Bangkok, Las Vegas, Barcelona, and Amsterdam. I share how I do some of that on this website.